Books by Dr Peter Groom
Based on the latest archaeological research, these novels are packed full of Natural History, Bushcraft and Primitive Skills. The stories are set during the Mesolithic, some 8000 years ago in the area that now comprises North Staffordshire, Cheshire, Merseyside, the Wirral and the edge of the Clwydian Range.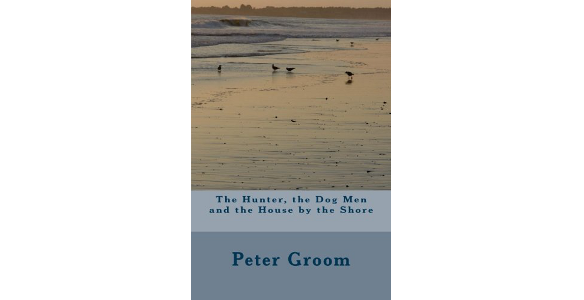 The Hunter, the Dog Men and the House by the Shore
The Hunter series, book one.
A lone Mesolithic hunter works his way through a diverse and changing landscape, encountering a range of characters; from traders to killers and ultimately meeting his new mate. Join him as he travels through this vivid landscape where aurochs, elk, wolf, lynx and wild boar roam.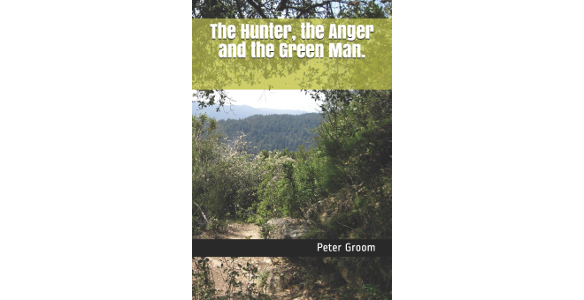 The Hunter, the Anger and the Green Man
The Hunter series, book two.
The novel builds on the first book in the series, by continuing the story of the Hunter and Golden Woman. Living through a changing climate in a changing landscape while coping with external and internal conflicts. With an emphasis on seasonality and spirituality The Hunter, the Anger and the Green Man takes the reader into a time when the people were a part of nature, rather than apart from nature.