Outreach
MRG works with schools, colleges, universities, museums, and youth groups to deliver experiential learning packages suitable for curricular or extra-curricular activities.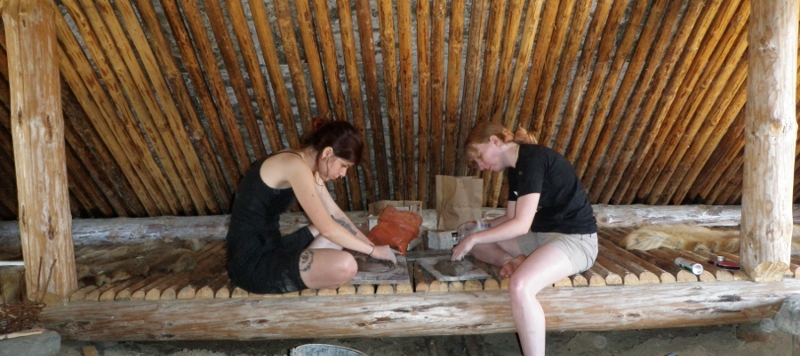 In addition, we conduct talks, bespoke workshops, and demonstrations in a range of primitive skills and ancient technologies, including: primitive jewellery, bone and antler work, cordage making, primitive fishing, green wood-working and fire making.
We can also provide tailor-made training according to your requirements.
For more details contact Peter on peter@mesolithic.org.uk.